---
---
---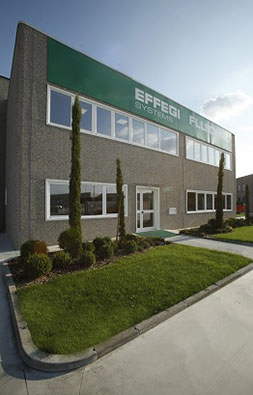 HISTORY: Effegi Systems
has always keeping a proactive/ dynamic behavior and researching in hydraulic industry. So Effegi Systems was born in the end of '80s in a little factory in the center of Isorella (Brescia).Over the years
Effegi Systems
needed to have more work space, so it moved in the new plant in Isorella, where the company improved the production capacity.
In 2015 Effegi Systems moved again in another new plant (over 3000 m/q) address Via primo Maggio Isorella.
Now in the new plant, (offices and department production) Effegi Systems guarantees high quality, creativity and uniqueness customized products. Flexibility, dynamism and specialization allow to satisfy in different sectors with precision and speed.
The legal head office is still in Via Garibaldi, Isorella (BS) in the plant where Effegi Systems was born.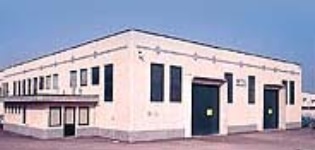 ---
---
---